We have crowned our products with CE Product Certification in EN 1337-3 Standard.
Eklenme Tarihi 9.12.2019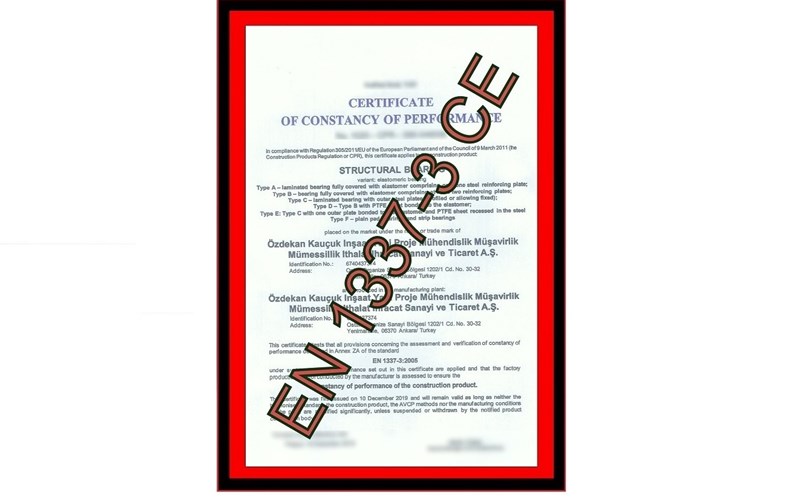 Our company;
ISO 9001: 2015, ISO 14001: 2015, OHSAS 18001: 2007
Successfully completed the audits in the quality assurance system,
CE Product Certification by completing the audits in the production department
Right
Proof of the validity of the products in the international market.
"Crowning our products with CE certificate in EN 1337-3 Standard and
Produce Internationally Certified Certified Products to Our Customers "
We Deliver Satisfaction Due To Reaching Our Goal.